Top 5 Tips for Labeling Houston Moving Boxes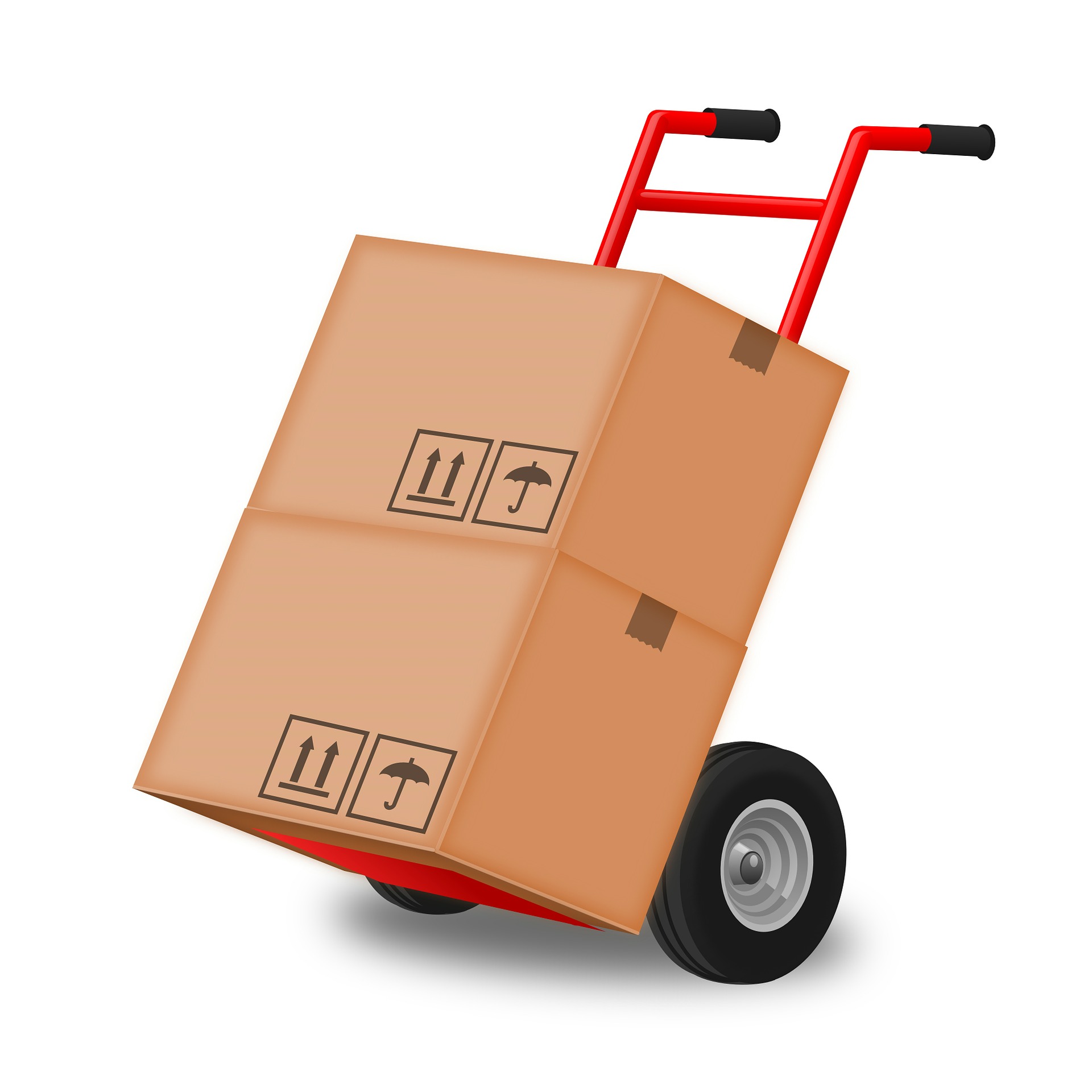 Here are the top 5 tips for labeling Houston moving boxes that you need for a successful move! Be sure to contact The Box Superstore for your moving boxes and to follow these tips in order to move as easily and quickly as possible. You will be glad that you did when the dust clears the air and you are resting at your new residence with all of the boxes emptied and cleared away.
Houston Moving Boxes Tips
Label boxes clearly with the name of the destination room in your new home.
Clearly mark the contents of each box with important items so that when you need your favorite coffee cup, you'll know where to find it.
Note any special handling instructions for fragile items like the glass vase that once belonged to your grandmother.
Label boxes in the order of the way that you want them unloaded from the moving truck.
Use waterproof pens in case it rains. Hopefully, you'll be moving on a clear day, but always be prepared!
Call The Box Superstore for Houston Moving Boxes
Be sure to use these top 5 tips for labeling Houston moving boxes to ensure a smooth move. To ensure that you don't forget anything important. download this useful online moving checklist. Then when you need Houston moving boxes, just give The Box Superstore a call at 713-863-7691. We'll be glad to help!